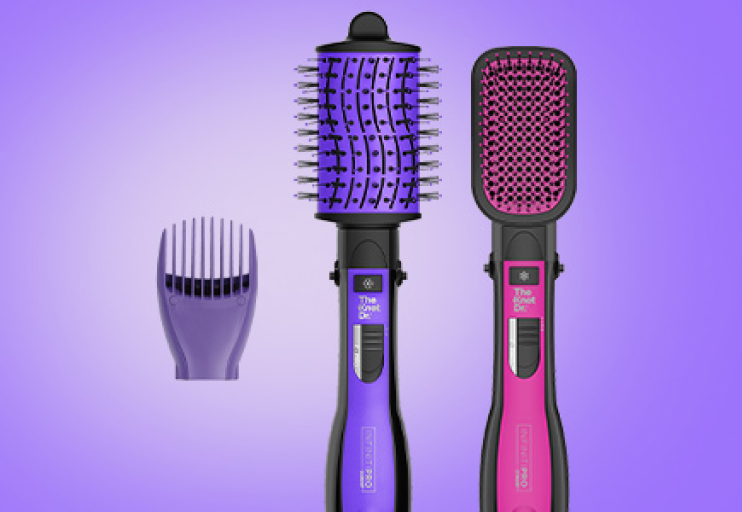 How do you detangle, dry, style and volumize your hair—all with one tool? The Knot Dr.® knows. These full-size tools are ideal for all hair types and customizable to achieve the looks you love.
Take this blowout bestie anywhere your busy life takes you. Convenient and compact, this lightweight mini oval brush is perfect for creating salon blowouts and is the ideal size for storage and travel.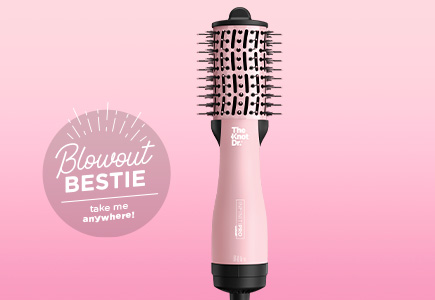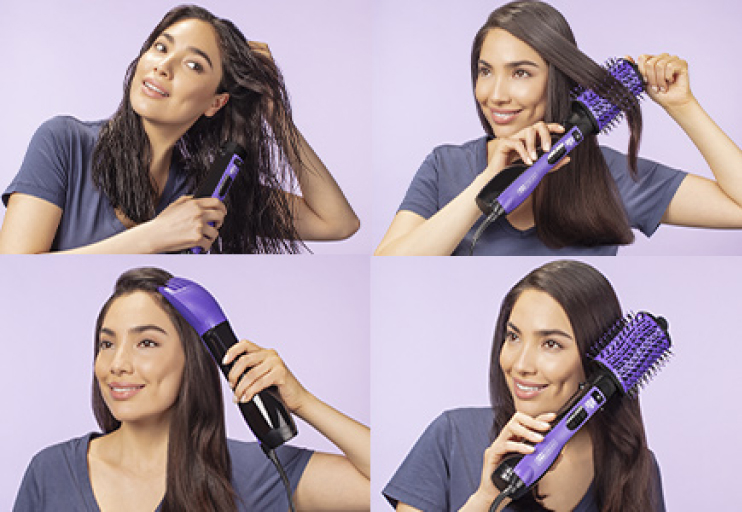 Detangle, dry and style your hair quickly and easily for silky-smooth, frizz-free results. With a high- performance motor and powerful ion generator, The Knot Dr.® is the cure that banishes bad hair days forever.
Each brush has the optimum number of Flexalite™ bristles—just the right number, spaced just the right way—to ensure painless detangling as you dry and style.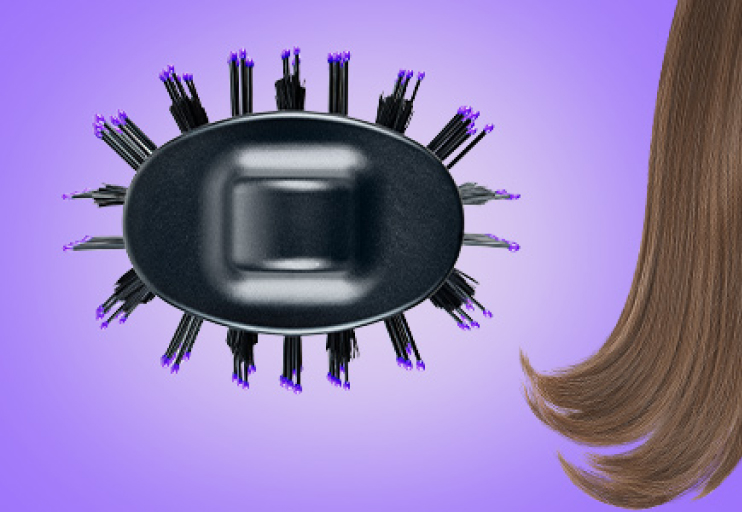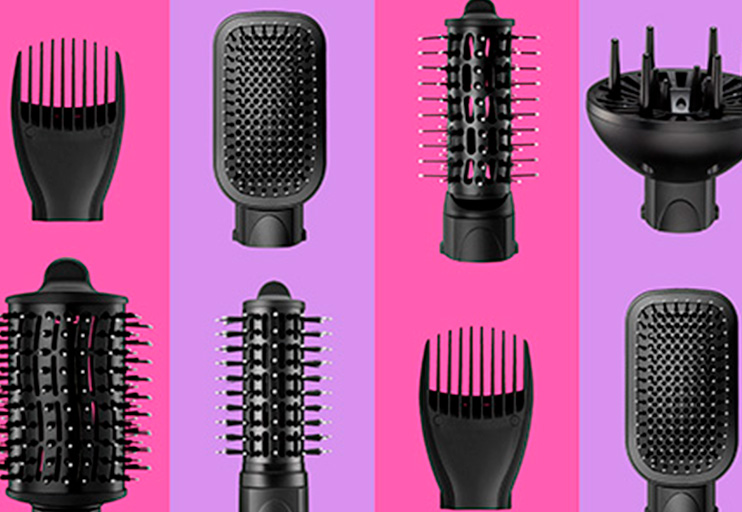 ACCESSORIZE TO CUSTOMIZE*
Take control of your styling routine. Easily remove the attachment from the handle and choose from a variety of styling tools to customize your look and make styling a breeze.
*Only the full-size brushes are customizable.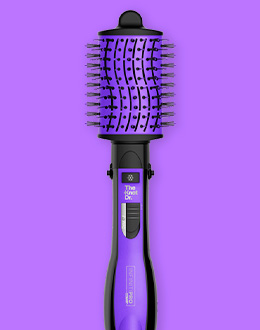 the perfect blowout made easy
Large oval barrel eliminates frizz and creates glam waves on medium-to-long hair.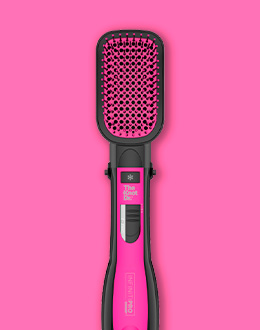 All you need to smooth and shine
Cushioned paddle brush creates silky-smooth, frizz-free looks on all hair types and lengths.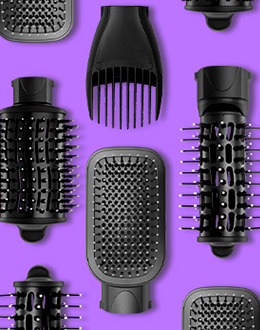 ACCESSORIZE TO CUSTOMIZE*
Mix and match your attachments to create custom waves, add volume and shine or enhance your natural curls!
*Only the full-size brushes are customizable.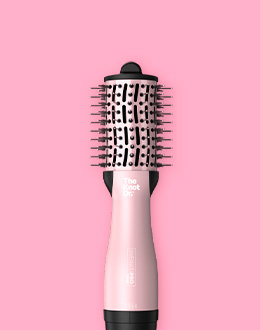 your new blowout bestie
Dry, detangle, style and volumize—this compact styler does it all for the perfect blowout at home or on the go!
*Note: The Volume Pik is included with purchase of the large oval All-in-One Dryer Brush and is also sold separately.